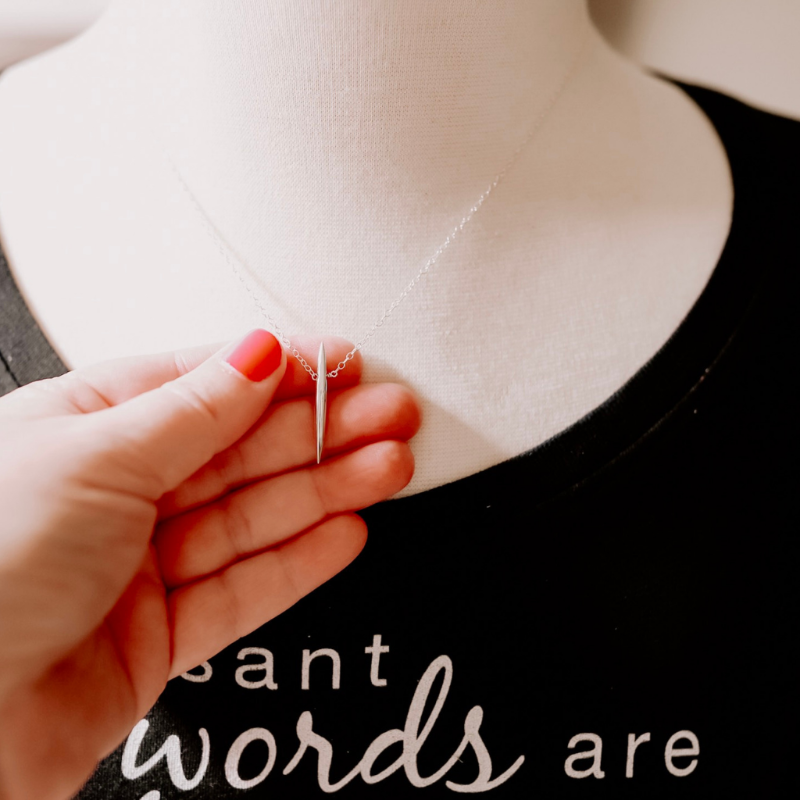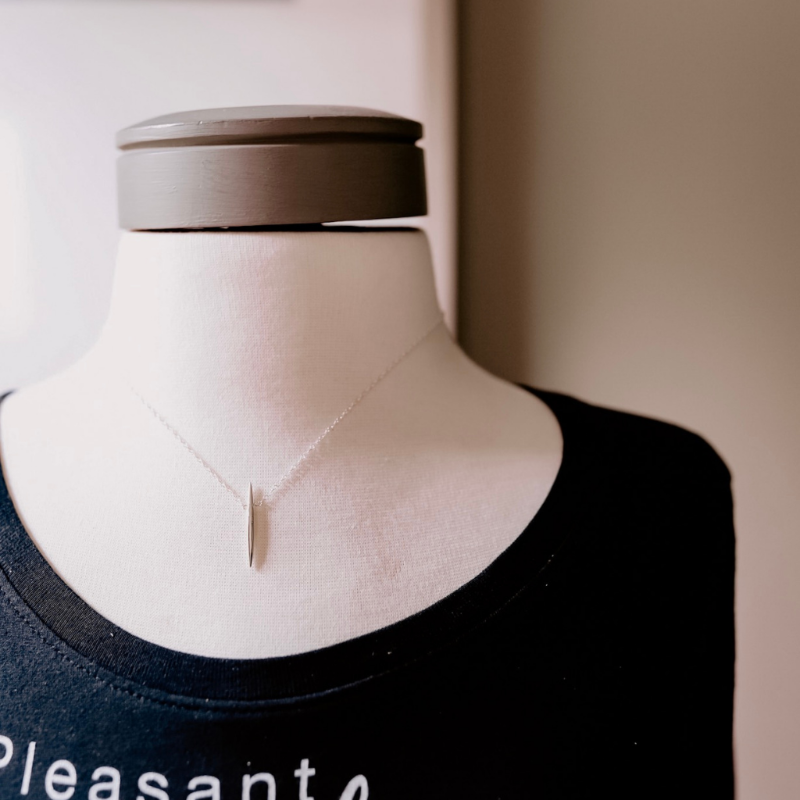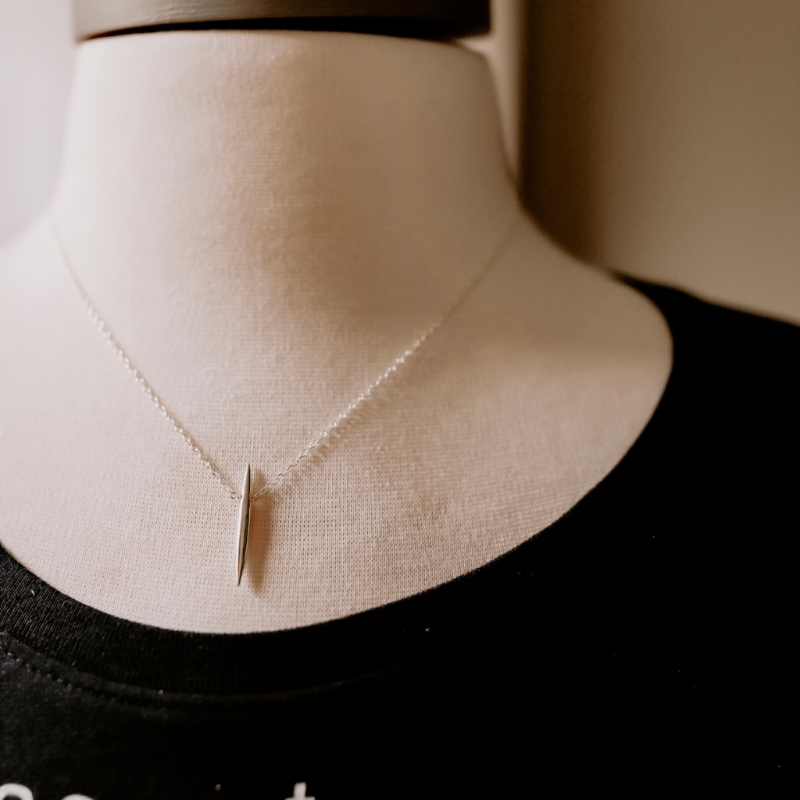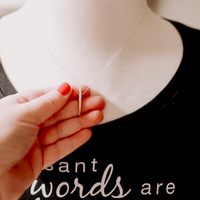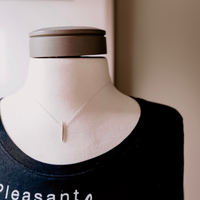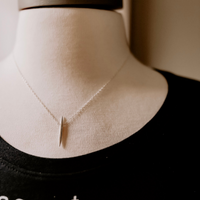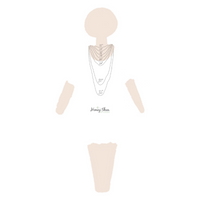 Ours days and weekends seem to fill up so quickly, and for some of us solitude is just a foreign word that we long for, but never truly experience. Being extremely "busy" is the norm, and almost an expectation. Our lives are jammed packed with to-do's to complete, people to care for, and responsibilities to handle. Even when we do have a few seconds of potential solitude, we fill them with visual and auditory stimulation, such as music, TV, Pinterest, Facebook, and Instagram. We rarely devote the time to be still. Let's be still and experiance true solitude with the one that created us, God.
Sterlling Silver
Measures: 28mm  
For I know the plans I have for you," declares the LORD, "plans to prosper you and not to harm you, plans to give you hope and a future. ~Jeremiah 29:11
All of our jewelry is handmade to order just for you so each piece will be unique and may vary slightly from what is pictured. Due to its handmade nature, please allow 7-14 business days for orders to ship.
Share