Sandra | Wild Dreams | Necklace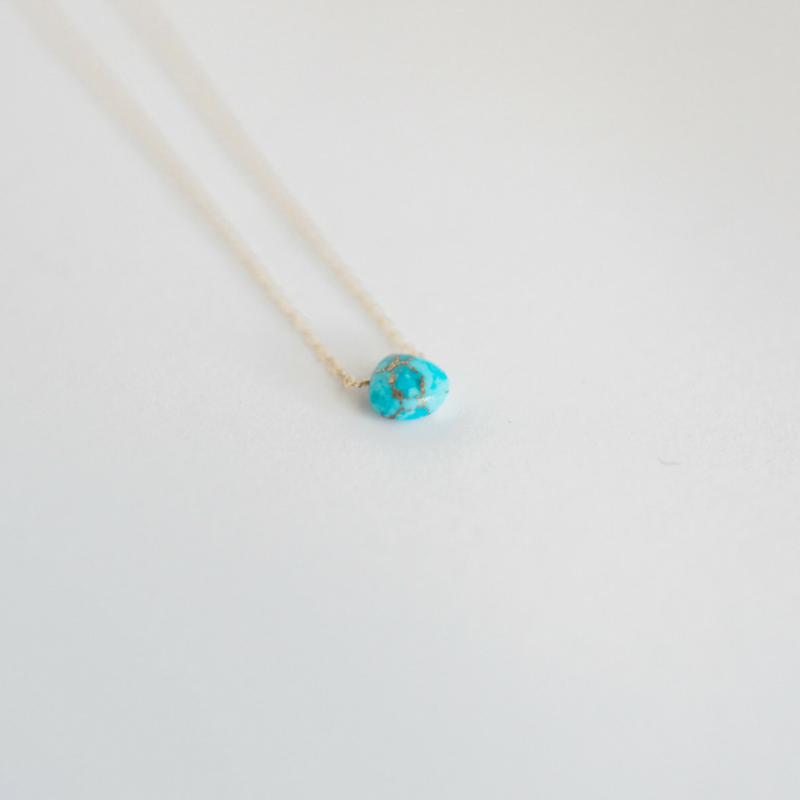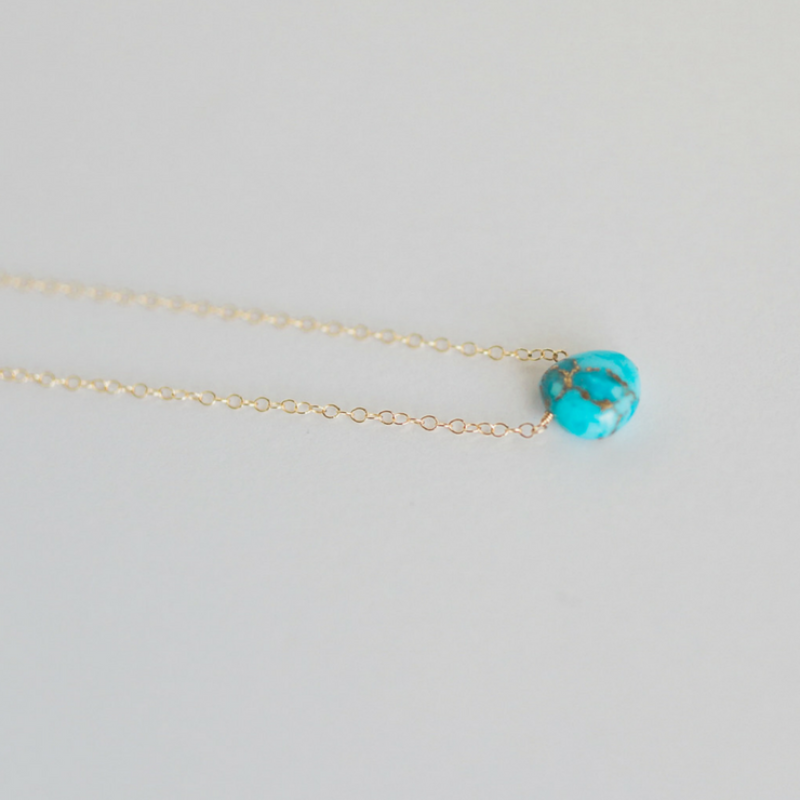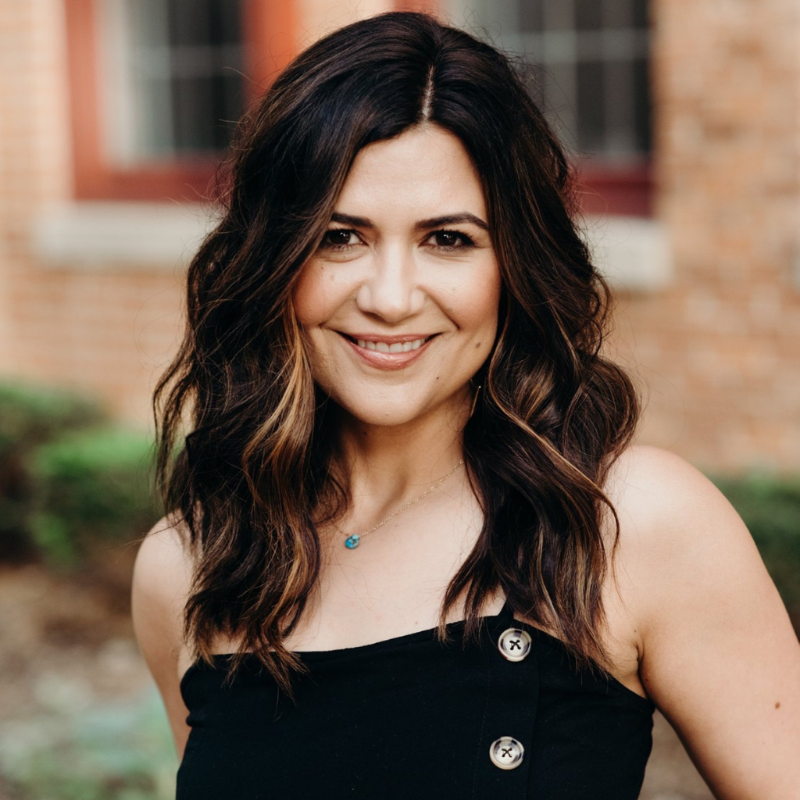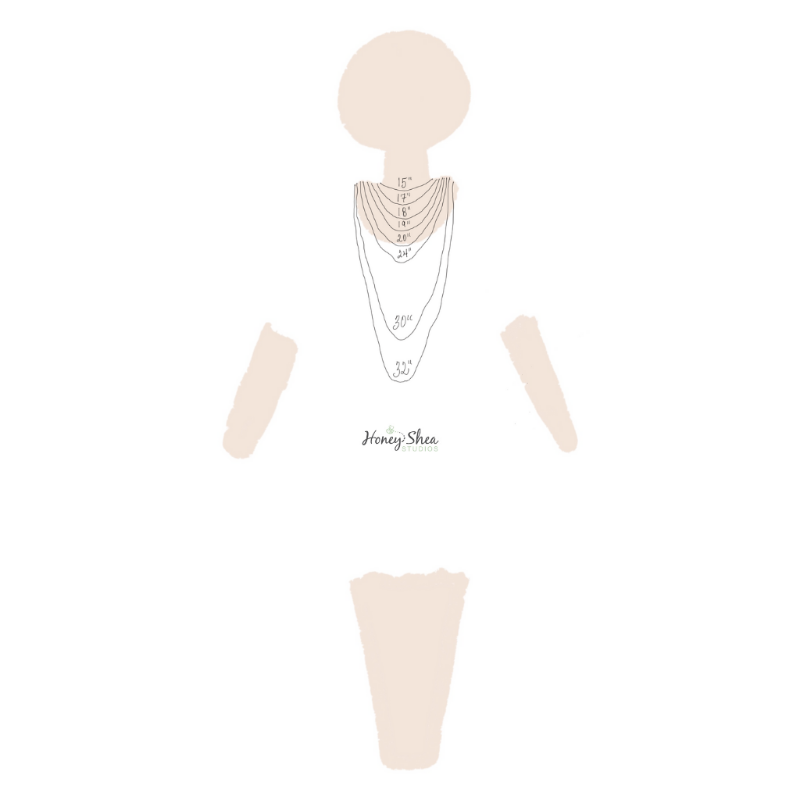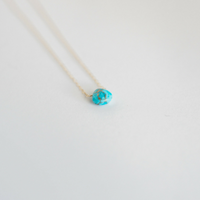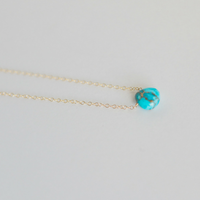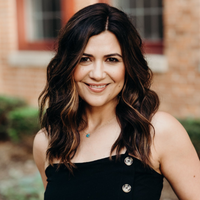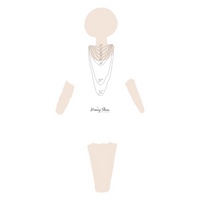 Sandra | Wild Dreams | Necklace
Gorgeous turquoise piece accentuates your identity in Christ with delicate gold veins that make this the perfect memorable piece of jewelry.
Sandra writes: "I love this piece! I believe turquoise is a color of true identity and who God made us to be. The gold is our dreams drizzled inside of us by him. And the joy is found in the discovery of those wild dreams!"
All of our jewelry is handmade to order just for you so each piece will be unique and may vary slightly from what is pictured. Due to its handmade nature, please allow 7-14 business days for orders to ship.
Share