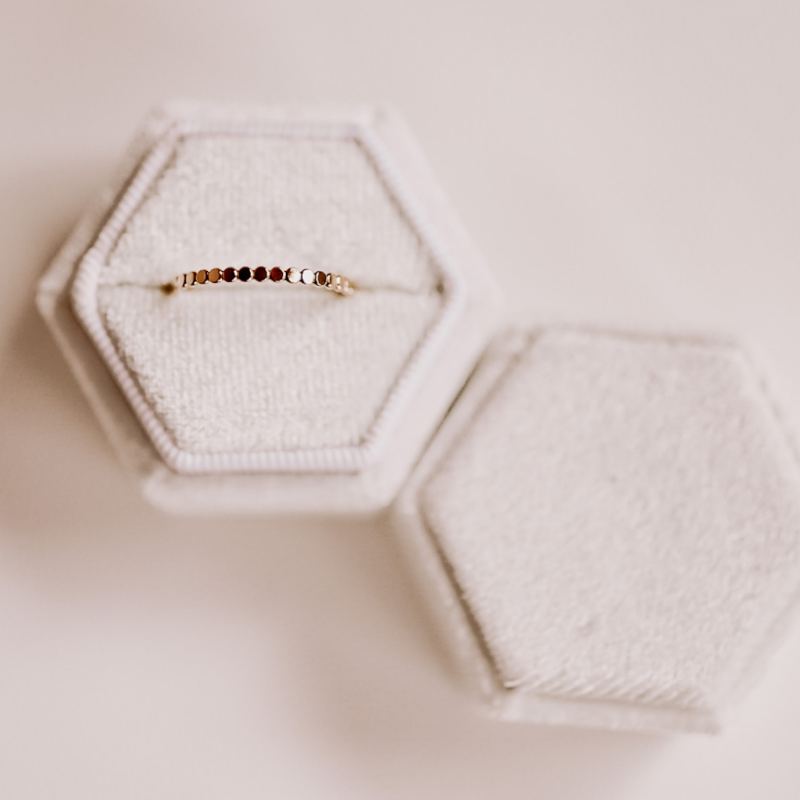 When you meet someone and you're like, "she's my kind of gal" with the sweetest southern accent that has you wanting to chat for hours. That's my girl Anastasia 
All of our jewelry is handmade to order just for you so each piece will be unique and may vary slightly from what is pictured. Due to its handmade nature, please allow 7-14 business days for orders to ship.
If your unsure of your ring size HSS is here to help.  Download our Ring Sizing Chart.
Share