Forever in my Heart | Locket | Bracelet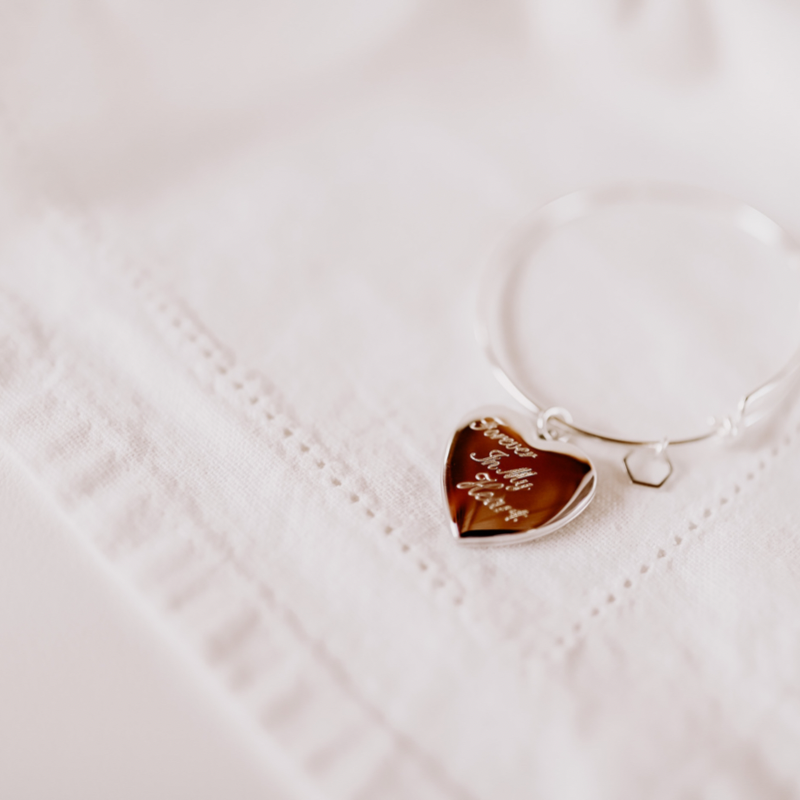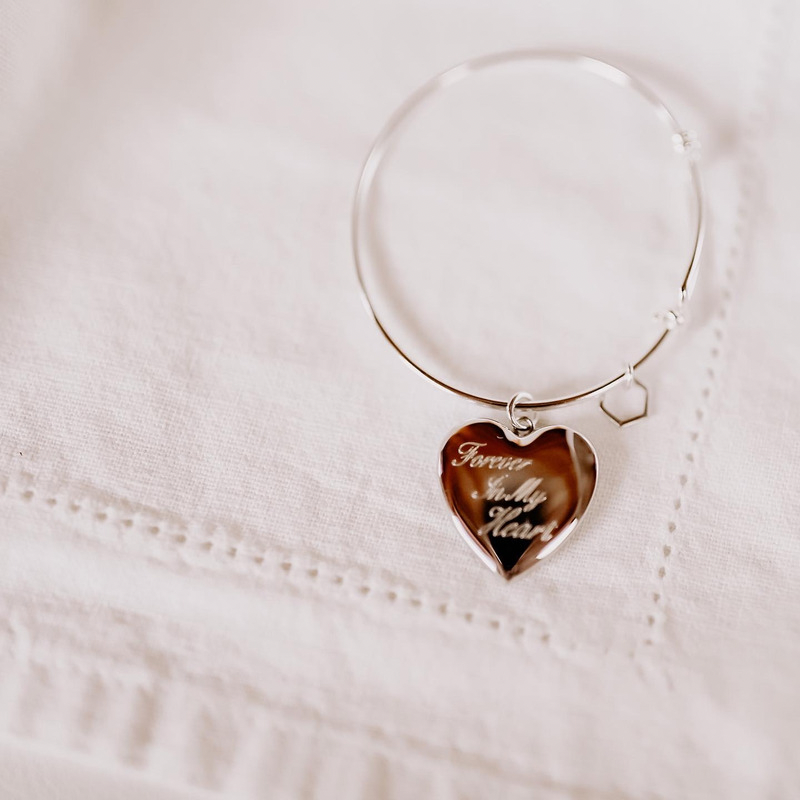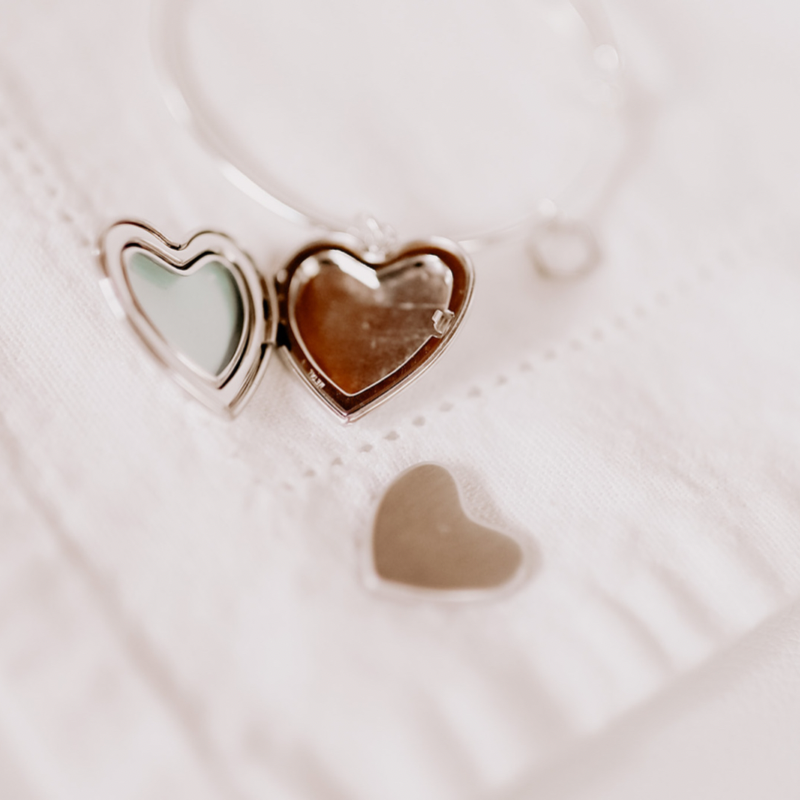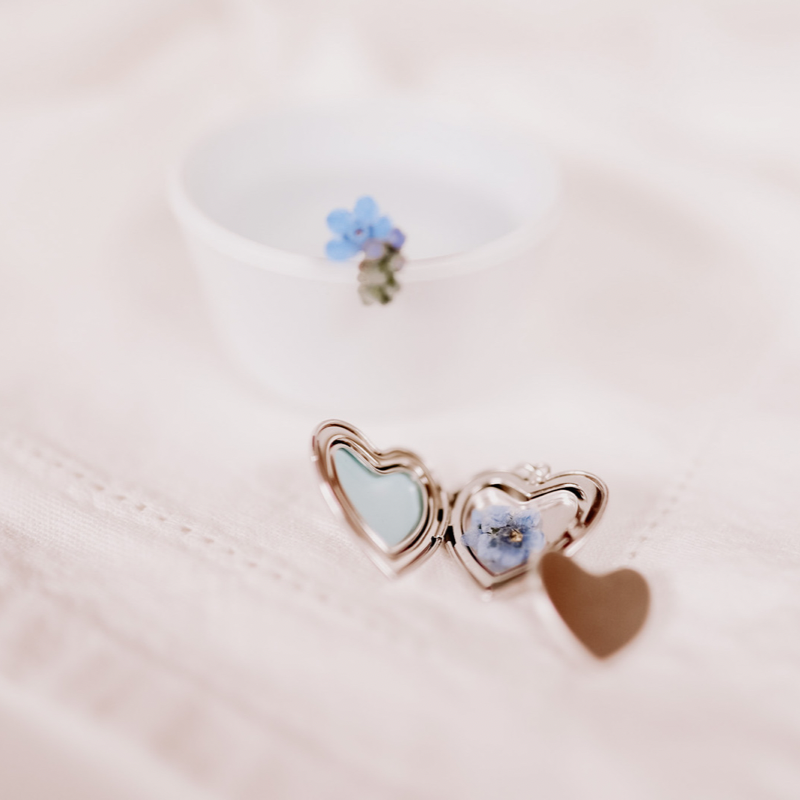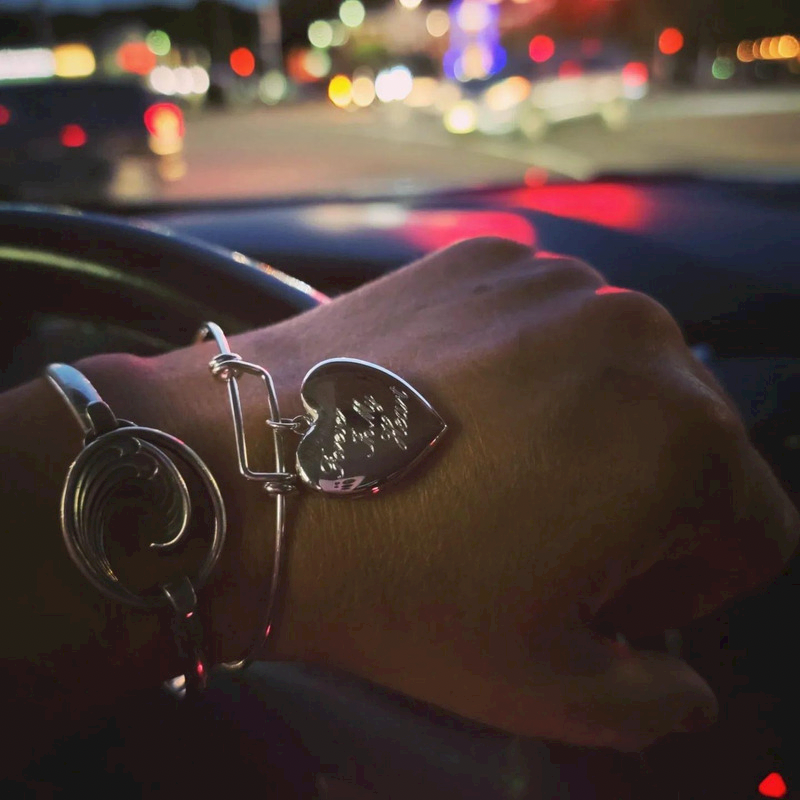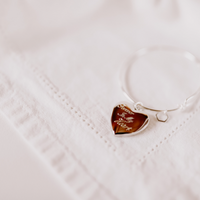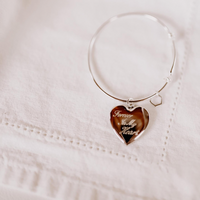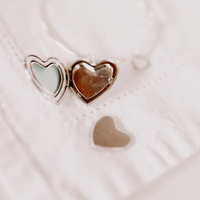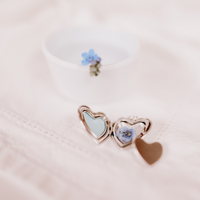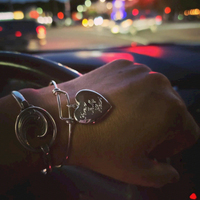 Forever in my Heart | Locket | Bracelet
Forever in my heart locket bracelet was created to wear those memories forever.
Sterling Silver
Locket
add a picture
Enclosed is a heart with a Forget Me Not flower that I grew from seed and flower pressed just for you.
All of our jewelry is handmade to order just for you so each piece will be unique and may vary slightly from what is pictured. Due to its handmade nature, please allow 7-14 business days for orders to ship.
Share